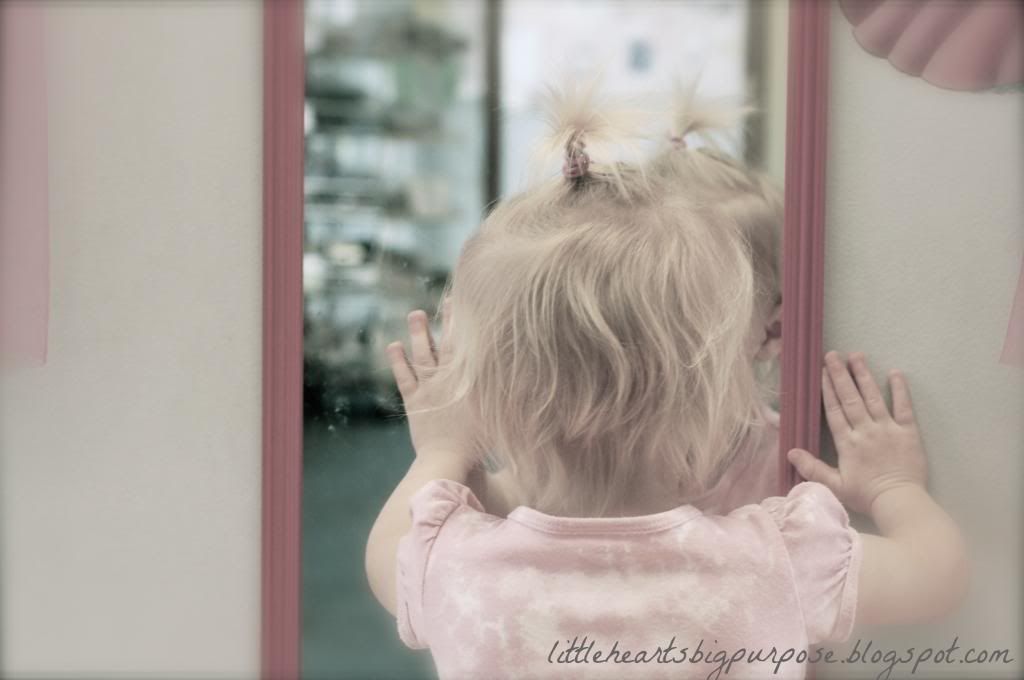 1. No one will ever be capable of loving you like the One who created you.
2. You are amazingly beautiful and unique inside and out. You are fearfully and
3. Be globally minded. The U.S. is only one country of many, but be thankful
4. There is a great big world out there with a lot of people and a lot of needs.
5. You were created with a purpose! Find out what it is and live it fully.
6. We are far from perfect, but we promise to do our best to love you, guide
you and point you towards the One who gave you to us in the first place.
7.
People (including us) will let you down - just look up!
8. Dating... sure, you can make that decision when you are 18. We aren't
9.
Your worth will never be
summed up in your dress size, your IQ, the
amount of friends
on your Facebook page or your future career path and
10. Our
doors
and
hearts
will
always always
be open to you.
We are eternally grateful for these four precious gifts!